Through Albion Recreation, the Battle Creek Family YMCA empowers residents mind, body and spirit. Our mission focuses on youth development, healthy living and social responsibility. The YMCA nurtures the potential of every youth and teen, improves the nation's health and well-being, and provides opportunities to give back and support our neighbors. The Battle Creek Family YMCA is dedicated to bringing health and wellness to the entire Calhoun County community!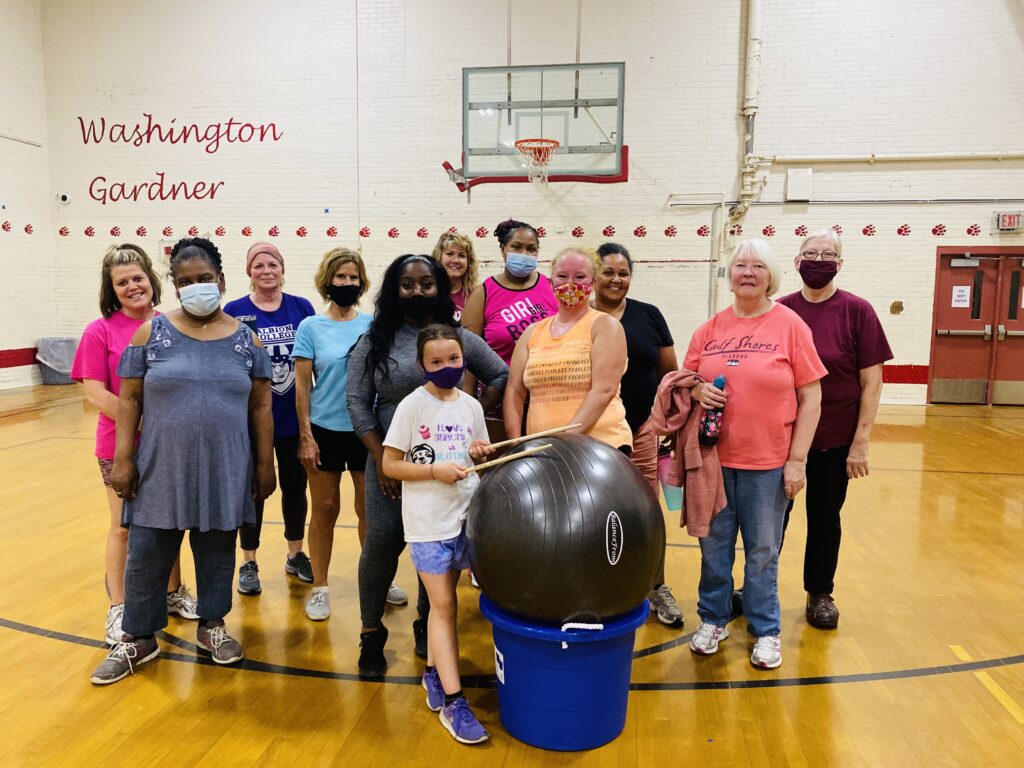 DID YOU KNOW?
We have served 4,000 participants in the community through pool and fitness classes.
The Battle Creek Family YMCA has been building a wellness program with the Albion community since March 2021.
The Y welcomed the Difference Markers to join the Y in Battle Creek for fitness and fun during the summer of 2021
In October of 2021, our team of aquatics instructors helped over 30 youth become stronger swimmers.
In the summer of 2021 the Y held two camps: Albion Youth Camp and the Albion Teen Camp.
The Y celebrated Juneteenth at the Opportunity School with the Albion community.
Community members joined the Y for Spooky movies night at the Bohm in October 2021.
During Albion College Freshman Move In Week 2021, the Y helped students de-stress with sound healing.
Starting October 2021, the Y team held "Get to know the Y" informational sessions at Stirling Books & Brew, Foundry Bakehouse & Deli, and Superior Nutrition.