The YMCA empowers people and communities to learn, grow and thrive. With a focus on youth development, healthy living and social responsibility, the YMCA nurtures the potential of every youth and teen, improves the nation's health and well-being, and provides opportunities to give back and support neighbors.
There is no other nonprofit quite like the YMCA. That's because in 10,000 neighborhoods across the nation, we have the presence and partnerships to not just promise, but to deliver, lasting personal and social change.
The Battle Creek Family YMCA is proud to work with so many elite, kind and thoughtful community partners to continue our Y mission together by providing support, essential services, and hope to our neighbors and friends around us. By coming together as a collective team, your time, talent and energy can give so much back to our community.
Since 2020 we accomplished so much together:
220,000 diapers distributed
5,200 members who stuck with us
5,000 hot meals distributed
2,500 bags of food distributed
500 outdoor fitness class participants
250 hot Thanksgiving meals
175 days of mandated closure
150 children served in childcare
75 generous funders and donors
30 staff who worked through the closure
13 dedicated Y board members
3 blood drive and flu shot clinics at the Y
3 communities impacted, served and given hope in Battle Creek, Albion and Marshall.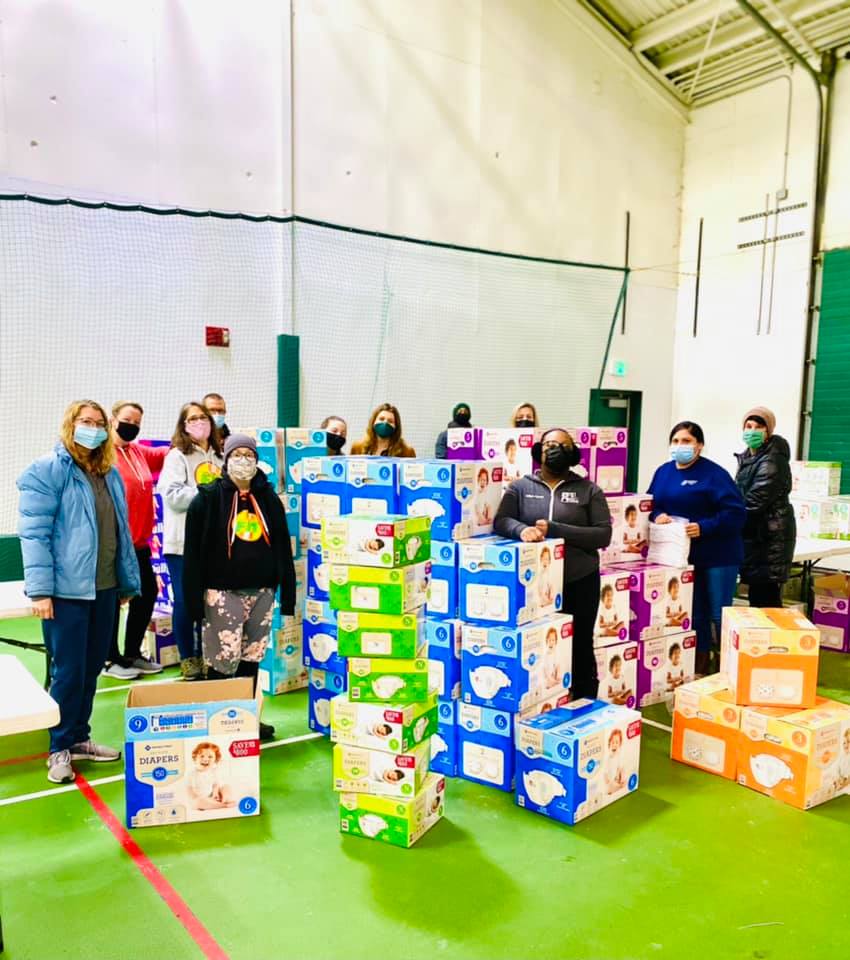 Community Events Schedule

Loading…